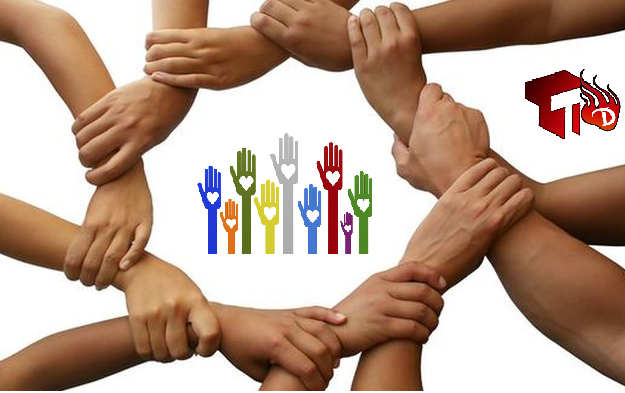 Do you believe in social causes? That in any time, but especially bad economic times, we need someone to help ailing parts of our society?
This initiative is to help our society to fight against the most common issues in the best way we can. However, this would need support in large number. Please spare some time to participate in this initiative.
HIV/AIDS a Deadly Curse
Guys! I am seeking your help to have some data collected on HIV/AIDS awareness in urban Youth.
Survey will take 5-10 mins of yours. YOUR NAME OR ANY PERSONAL DETAILS WILL NOT BE CAPTURED.
Please help by filling out a survey.
Please Click Here to take the survey.
The survey is closed now.You may read the analysis and the report Here
How can I contribute to the society? How would the survey help?
Till date AIDS has no medicine, which means prevention is the only cure for such a curse. Know AIDS is no AIDS.Government of India has a dedicated department for controlling AIDS and making people aware about the disease called National AIDS Control Department (NACO). However, most of us don't even know the existence of the department. Being a social animal it is our duty to make people aware of such facts and help humanity to fight again the disease.Filling this survey, will help us gathering the data that how much do we really know about the disease, so that we may plan how and what needs to be done to make people aware.
How dangerous is AIDS?
AIDS (or acquired immunodeficiency syndrome) is a complex set of diseases brought about in the end-stages of the HIV virus infection of a human being. The HIV virus overloads and destroys the immune system of the host and causes it to be unable to fight off infections that occur later on. AIDS is typified by pneumonia and other diseases that cause the death of the host .
Hope now you will be interested in helping out to have some data collected. Please Click Here to take the survey.


The survey is closed now. You may read the analysis and the report Here
This initiative is taken by Dr. Shikha Handa
---